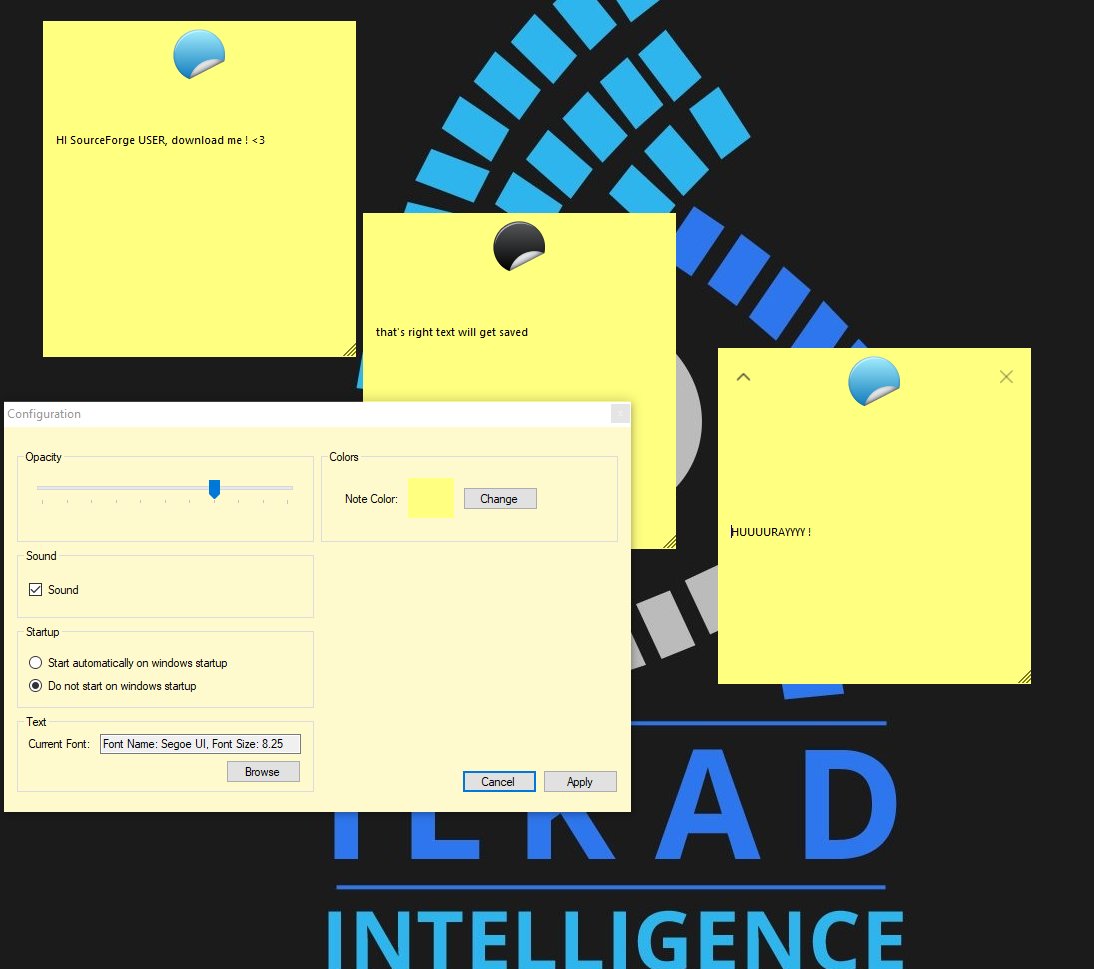 Desktop App.
This software is designed for anyone using a computer and want a simple way to keep trace of their needs, priorities, etc,on screen. This is a lightweight software which can help you organize your time better and also remembers notes..
Technologies:
C#, Windows Forms, Microsoft
What our clients say
An exceptional company. What we discussed was implemented.
Professionals. I had the opportunity to work with the Ilkad Team and recommend it. They are very professional and very quickly manage to understand the requirements of their clients. Good luck.
Professional presentation site.
Thank you for designing the website of our site.
Everything I needed was easy and professional.
We needed a web page with a fresh design and also a reservation system. We enjoyed working with ILKAD Intelligence
I wanted a way to get in touch with my clients faster and I found it.
We needed an online platform to simplify the customer search process. Professional and fast services.