We are developing Android-compatible mobile applications
Increase Productivity
Automation
Testing the application
Mobile apps for Android
Our mobile applications improve performance and increase business productivity.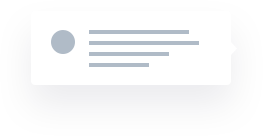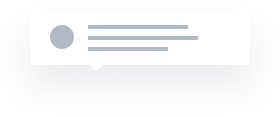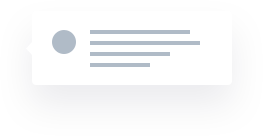 The end-user will enjoy useful functionalities built into complete solutions designed to ease work and improve their online experience. Our mobile solutions combine innovation, advanced technologies, ease of use, flexibility and excellent cost / quality ratio.
Technologies we use
We're working with the latest technology, below you can see a small part of the technologies used

Technologies we use

Wordpress

MySql

Javascript

Laravel

Zend

C#

ASP.NET

.NET Core

Bootstrap 4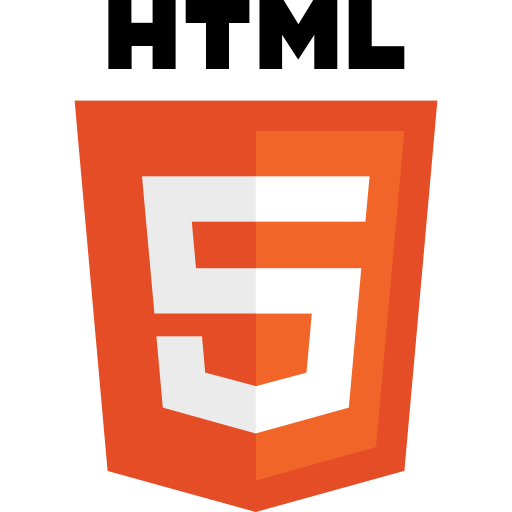 Html 5
Desktop Apps (Winforms, WPF)
What our clients say
An exceptional company. What we discussed was implemented.
Professionals. I had the opportunity to work with the Ilkad Team and recommend it. They are very professional and very quickly manage to understand the requirements of their clients. Good luck.
Professional presentation site.
Thank you for designing the website of our site.
Everything I needed was easy and professional.
We needed a web page with a fresh design and also a reservation system. We enjoyed working with ILKAD Intelligence
I wanted a way to get in touch with my clients faster and I found it.
We needed an online platform to simplify the customer search process. Professional and fast services.